Cosmetic packaging by glass bottle manufacturers is a way to protect cosmetics while attracting customers to promote consumption. Glass bottle manufacturers should continue to innovate and change cosmetic packaging so that they can keep up with people's continuously changing concepts and pursuits. So what principles should glass bottle manufacturers follow in cosmetic packaging design? Below, Perfume Bottles Wholesale will give you a brief introduction.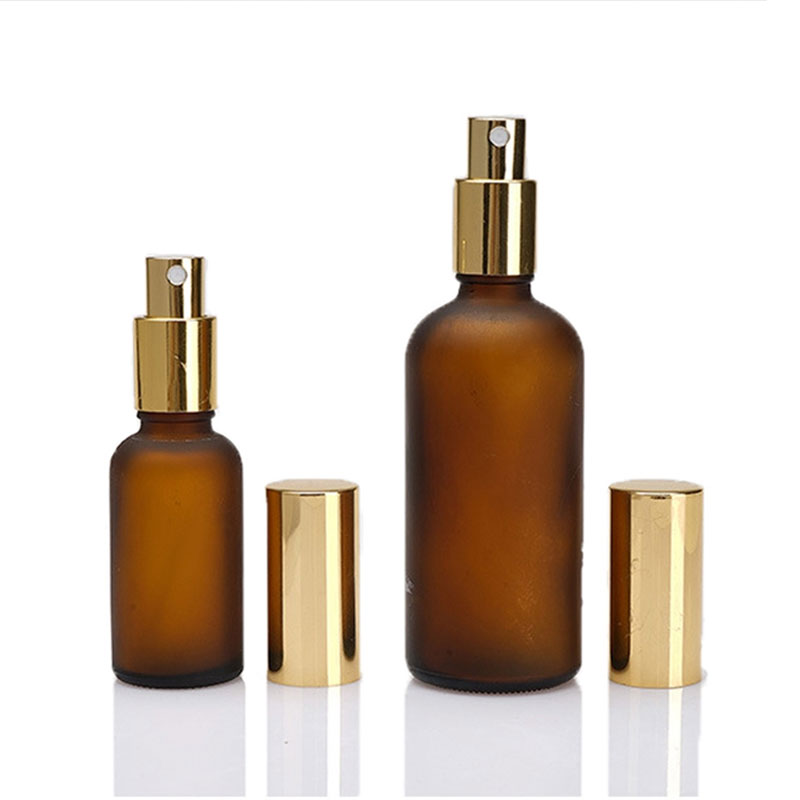 30ml Essential Oil Glass Dropper Bottles
Glass bottle manufacturers cosmetic packaging design principles:
1. Environmental protection concept
In recent years, glass bottle manufacturers have increasingly considered their cosmetic packaging from the perspective of environmental protection. The materials of glass bottle manufacturers' cosmetics packaging should be more low-carbon and environmentally friendly, which can not only reduce costs, but also reduce the pressure on customers to purchase. In addition, improve The recycling rate of cosmetic packaging by glass bottle manufacturers and avoiding excessive packaging are also very correct choices. Only by taking the road of protecting the environment can the brand have the momentum for sustainable development.
2. Application concept
Some glass bottle manufacturers have very good cosmetic packaging, but they must also be practical. Therefore, the concept of practicality is something that every glass bottle manufacturer cosmetic packaging designer must consider and follow. For example, compression resistance, water resistance, light blocking, fragrance retention, etc., all need to be considered in addition to the quality of the product itself. Key factor.
Third, the concept of humanization
The cosmetic packaging of glass bottle manufacturers should be considered from the perspective of the consumer group of cosmetics. The cosmetic packaging that is designed is more attractive. Because the applicable objects of each cosmetic are positioned, the cosmetic packaging of glass bottle manufacturers can be designed based on women. The ages of friends are further subdivided, and different design schemes and styles can be adopted.
Our company also has Glass Perfume Bottles on sale, welcome to contact us.